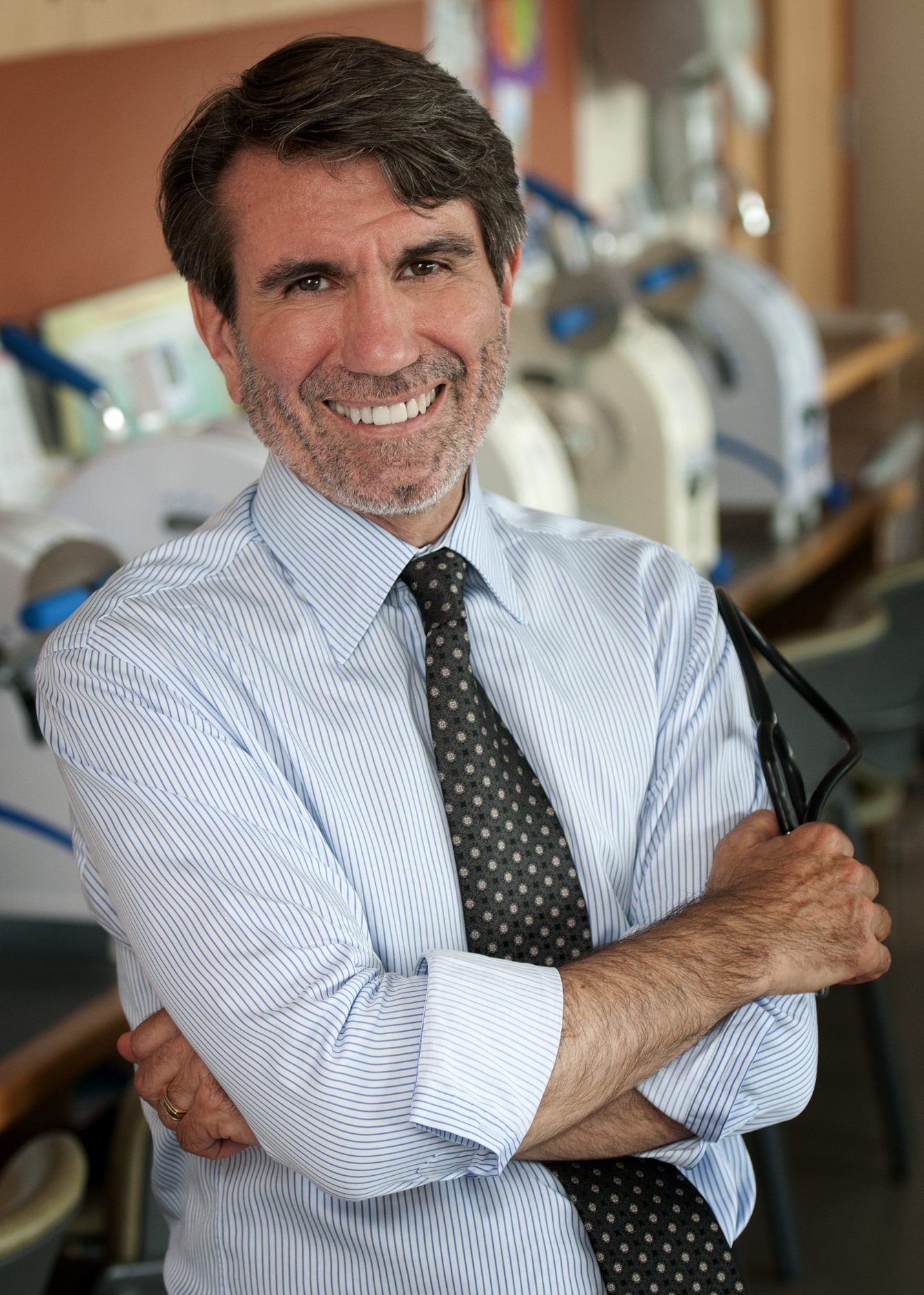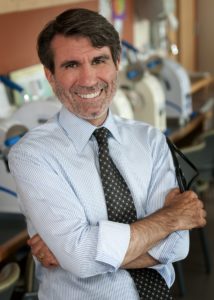 Dr. Kenneth Chapman
M.D., M.Sc., F.R.C.P.C, F.A.C.P.
Dr. Kenneth Chapman is the founder and current president of Inspiration Research Limited. He is also the director of the Asthma and Airway Centre at the University Health Network. A graduate of the University of Toronto and a former member of the faculty at Case Western Reserve University, he is now a Professor of Medicine at the University of Toronto. He chaired Canada's first Consensus Conference to establish Canadian guidelines for the management of COPD. Dr. Chapman has recently been named to the CIHR-GSK Research Chair in Respiratory Health Care Delivery.
Dr. Chapman is an internationally respected researcher in the field of asthma, chronic obstructive pulmonary disease (COPD) and airway diseases. His publications have appeared in the New England Journal of Medicine and the Lancet. The titles of more than 400 publications ranges "Emergency medical services for outdoor rock music festivals" to "The effect of posture on thoracoabdominal movements during progressive hyperoxic hypercapnia in conscious man". Dr. Chapman has been cited more than 6000 times.
Sabah Amar, RRT, RCPT (P)
Clinical Trials Coordinator
Sabah A is a Registered Respiratory Therapist graduating from the Michener Institute for Applied Health Sciences in 2015. She is also a Registered Cardio Pulmonary Technologist in the field of Pulmonary Technology. She has been working in the Pulmonary Function Lab at the University Health Network, Toronto General and Toronto Western Hospital. As a Clinical Trails Coordinator, Sabah is responsible for organizing and directing clinical research projects by keeping records of a clinical study including informed consent, screening interviews, medical records and all activities that are completed as per study requirements. She is also responsible for overseeing participant enrollment and ensuring compliance with protocols and objectives. With just a year of experience in research, Sabah will be working towards becoming a member of the Society of Clinical Research Associates and getting her Certified Respiratory Educator credentials.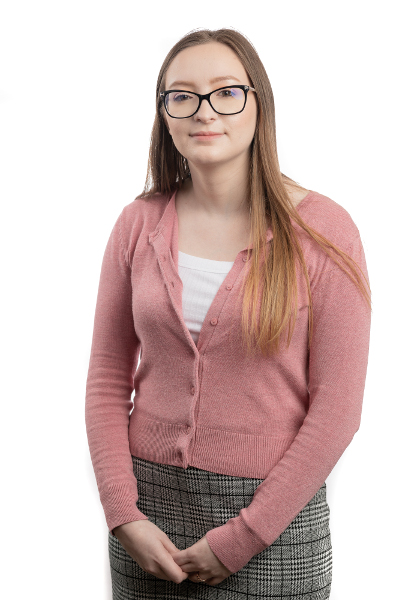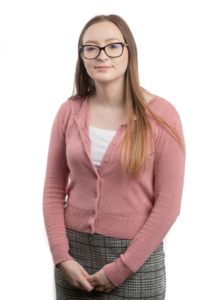 Kayla Cardoso
Research Assistant and Admin
Kalya has been working at Inspiration Research Ltd for 2½ years. She is a Pulmonary Function Lab Manager and Research Assistant. Her role with IRL has changed a lot since the day I started. Staring out with booking Pulmonary Function tests and she now helps with research along with admin roles.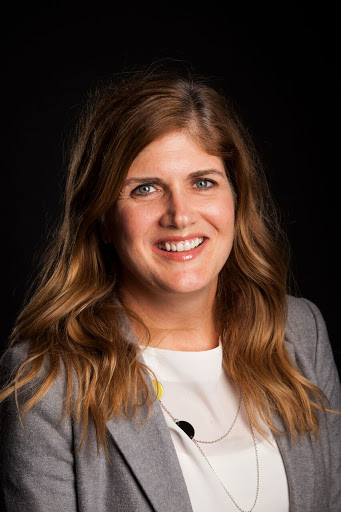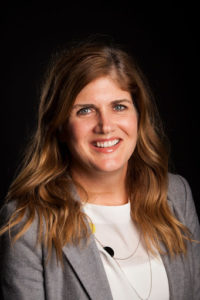 Jane Duke BScN, RN, CCRP
Clinical Trials Coordinator
Jane Duke has worked at Inspiration Research Limited for over 14 years. She is responsible for overseeing overall operations in the clinic. Her experience is in the area of COPD, Asthma and Alpha 1 Antitrypsin Deficiency. She is a Certified Respiratory Educator with the Canadian Network for Respiratory Care. Prior to joining Inspiration, Jane had over 15 years of experience in conducting clinical trials in areas of organ transplant, cardiac care and respirology. She is a current member of SoCRA.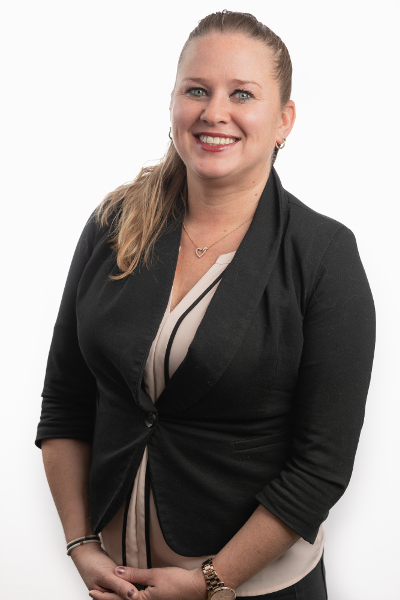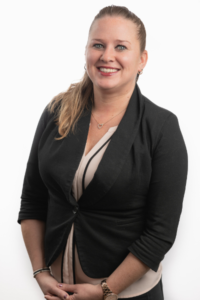 Shinead Callery, RN
Clinical Trials Coordinator
Shinead Callery graduated as an RN from the Institute of Applied Health Sciences approximately 14 years ago. Her nursing career has mainly been in paediatric critical care (8+ years). She has also worked for the Ontario Poison Center, in Diagnostic Imaging at HSC, Best Doctors, as a member advocate, and spent a small time working in a fertility clinic (mainly in the operating room). She is excited to be with clinical research, and is looking forward to the adventures and challenges it will hold!
Make An Appointment
Get in touch to learn more about ongoing trials and support.